Motorola Solutions
On any given day, every moment matters to someone, somewhere. And every moment, Motorola Solutions' innovations, products, and services play essential roles in people's lives. We keep utility workers connected and visible to each other with real-time voice and data communication across the smart grid. And we provide the situational awareness first responders need when a moment brings catastrophe. We do this by connecting them to seamless communication networks, applications and services, by providing them with real-time information, and by arming them with intuitive, nearly indestructible radios and devices.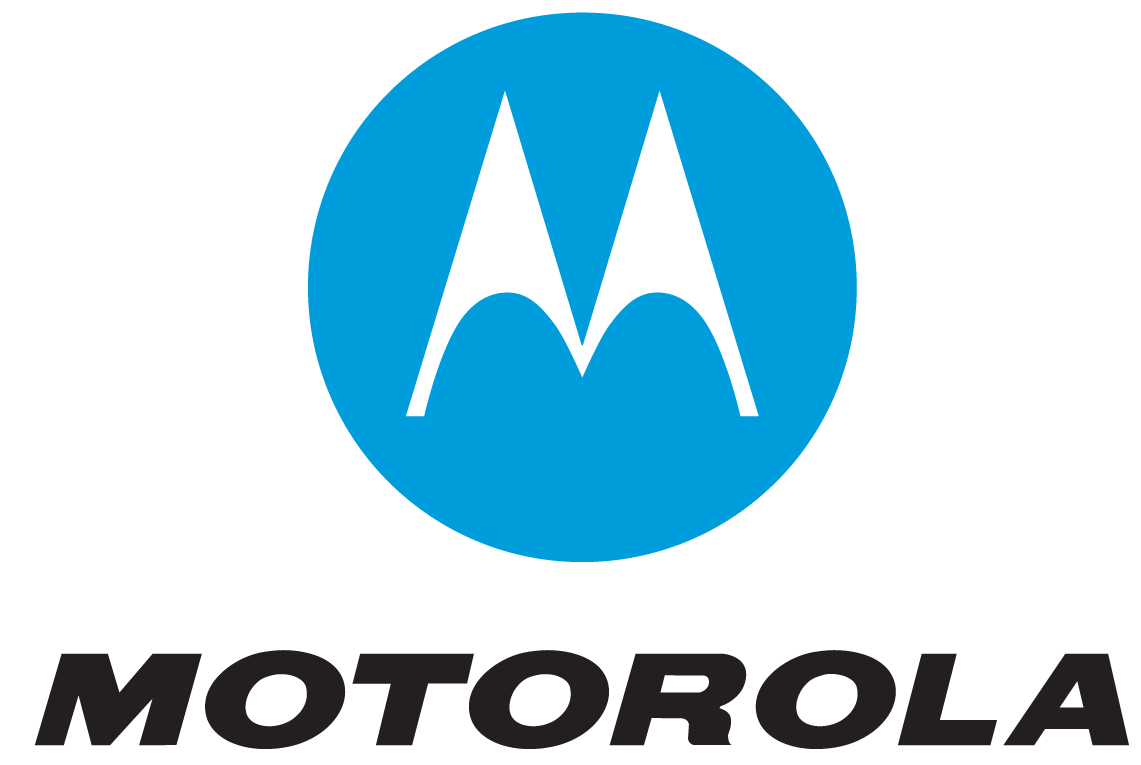 MOTOTRBO™
MOTOTRBO™ SYSTEMS MOTOTRBO makes it a real effective information exchange. This professional digital communication system combines the best functionality of two-way radio with the latest digital technology. It integrates voice and data, offers advanced features easy to use and provides increased ability to meet your growing communication needs. Due to the exceptional voice quality and long battery life, MOTOTRBO supports employees during communication when the connection is mandatory.
---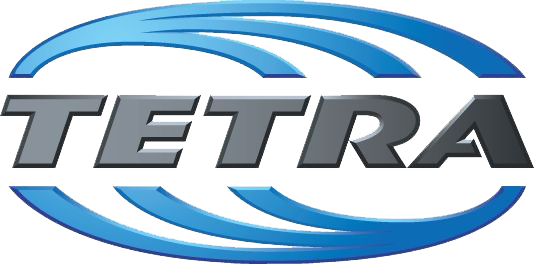 TETRA
Motorola Solutions offers a complete portfolio of TETRA critical communications solutions, the use of which makes it possible to fully concentrate on the core work, without being distracted by technical issues. Better information, better solutions, better results.